Study today for a better tomorrow
Discover hundreds of courses in Spain
Explore
Only the best is good enough. Explore all Bachelor, Master and MBA study programs in Spain from the most comprehensive database in the world.
Plan
Dreams are plans in disguise. Compare different study options and develop your individual and detailed study, financial and career plan with your personal LEAP consultant.
It's time to take the future into your own hands. Contact LEAP and we guide you through all the steps necessary to start your new career path.
Public or private?
Top universities in Spain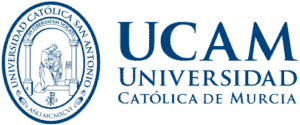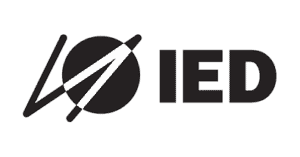 EXPLORE AND COMPARE HUNDREDS OF STUDY COURSES ALL OVER SPAIN
Study Courses
where do you see yourself live?
Student Stories
Our expert counselors help you step by step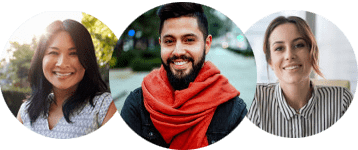 700,000 international students study in Spanish
universities every year. Can we help you be
the next one?