GBSB Global Business School
GBSB Global Business School is a fully accredited private educational institution in Spain that teaches business in English at undergraduate and graduate levels and is dedicated to preparing students for the careers of the global economy. GBSB Global has a strong focus on innovation and technology. We are within a few business schools in Europe to offer a fully digitalized experience to our students throughout the learning process; this includes digital touch boards in all classrooms, collaborative apps, inclusive learning environment, and various educational digital tools.
Possibility of working up to 20 hours per week in Spain under a student visa
• Learning outside the classroom: industrial visits to international companies and institutions (Hewlett-Packard, Tiffany&Co., FC Barcelona etc.), workshops and presentations provided by different companies on campus
• Student body representing more than 85 different nationalities, our faculty members are from more than 20 countries
Why choose Global Business School?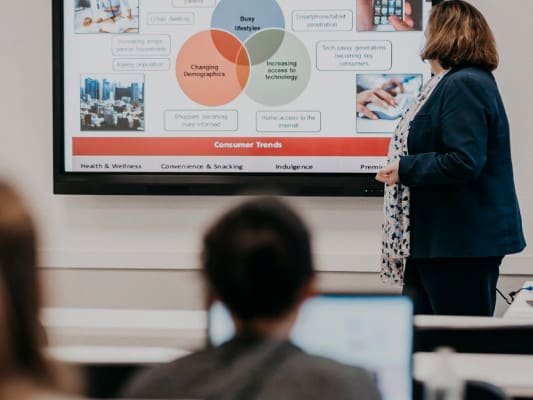 Microsoft showcases school system
GBSB Global Business School is the first and the only Higher Education organization in Spain that obtained the status of a Microsoft Showcase School and was recognized by Microsoft as a leader in digital education, providing students with the most state-of-the-art learning experience from day one. Accreditation as a Microsoft Showcase School allows GBSB Global's students to pass internationally recognized Microsoft Office Specialist (MOS) certification exams which can have a positive impact when procuring employment through the Microsoft Imagine Academy of which GBSB Global Business School is part.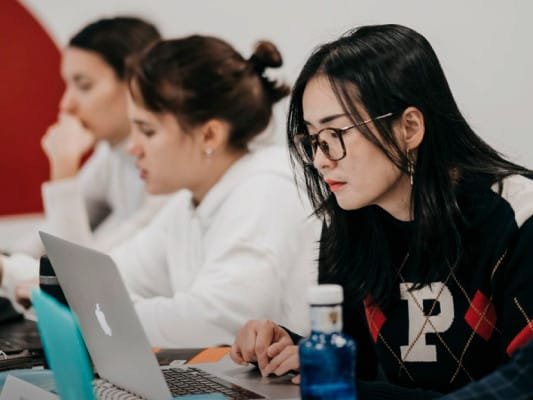 Unique partner network opportunities
Partner of Zaragoza Logistics Center – MIT Global Scale Network in delivering the MSc in Operations & Supply Chain Management program
GBSB Global Business School is the only official ACCA Computer Based Examination (CBE) center in Spain. GBSB Global's MBA & Bachelor/Master in Finance students have a unique advantage – with all finance programs aligned to the ACCA requirements, the school prepares students with the competencies needed to earn the ACCA certification from levels F1 to F4.
GBSB Global Business School is an official partner of the University of Northampton – a changemaking university in the United Kingdom. Our students have an opportunity to take a Top-up year in the UK.
Dual degrees
GBSB Global and UVic-UCC deliver the following dual degrees: MSc in Entrepreneurship, MSc in Financial Management, Digital Finance and Internet Banking, and MA in Business Innovation.
Learn from experienced experts
More questions about this university? How to get started with the admission process? Send us a message and we will get back to you within 24 hours!
Our expert counselors help you step by step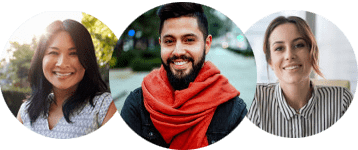 700,000 international students study in Spanish universities every year.
Can we help you be the next one?