Marbella International University Centre
Located in the heart of the Spanish port city of Marbella, MIUC is committed to the development of new generations of leaders in Business, Politics and Advertising.
We offer Bologna accredited BA and MA programmes with a strong focus on global aspects of knowledge, skills and competences tailored for the modern age. All our degree programmes are taught in English, to ensure the students' future success in the increasingly competitive international job market.
Our programmes are taught by successful academics and industry professionals who divide their time between vigorous research and innovative business practice. A modern, tech-savvy approach in class is complemented by specialised workshops run by senior business leaders and influential political actors. We also offer advanced business training for mid and senior level managers to boost your performance as a leader and give you the drive, ambition, and knowledge to succeed in business today.
Multiple Accreditations
Our partnership with UWL (University of West London) and MGIMO Universities will offer you the opportunity to achieve a dual degree and will grant you top job opportunities.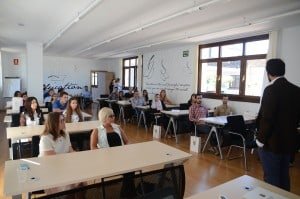 Personalised Education
Our classes are characterized by the reduced number of students (10: 1 – student: professor ratio) which guarantees a great deal of care and attention.
Valuable Internships
MIUC understands the importance of building bridges for students to gain real-world experience with exceptional brands. Our network of companies and institutions covers a wide range of sectors internationally. On top of that, our dedicated team helps students find the right place for them to enrich their career journey according to their needs and goals.
Learn from experienced experts
More questions about this university? How to get started with the admission process? Send us a message and we will get back to you within 24 hours!
Our expert counselors help you step by step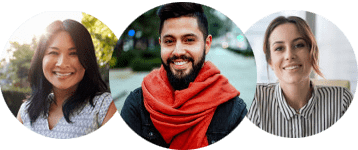 700,000 international students study in Spanish universities every year.
Can we help you be the next one?