Online and Face-to-Face Consultations
European Certified Educational Consultants
Regular face-to-face and video chats, answering all your questions and doubts in 7 different languages. All our agents are ICEF Trained Agent Counselors, living up to the highest global education standards of ethics, trust and transparency. We are naturally striving to continuously improve our high-quality service and develop our counselors and services further to exceed your expectations every day. We believe in a blend of positivity, skills and fun - making your journey to study abroad a once-in-a-lifetime experience.
Book call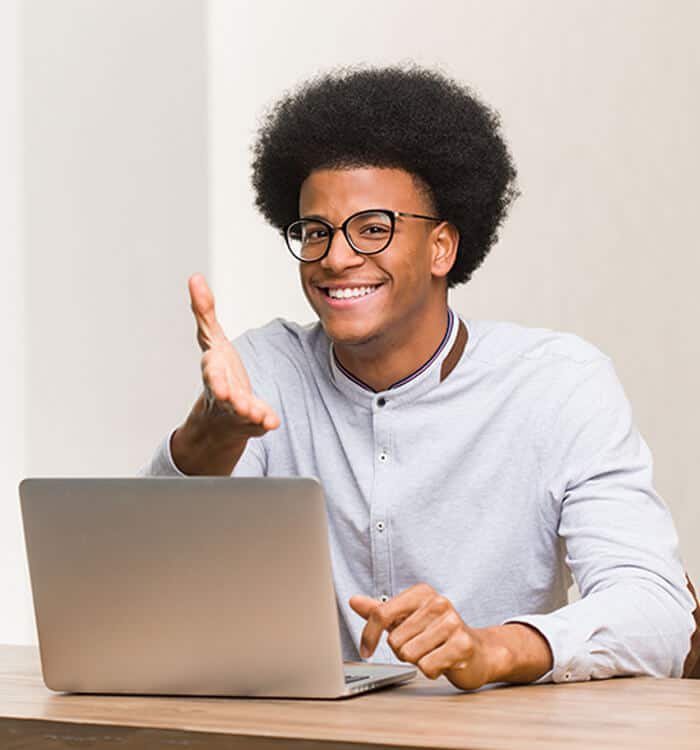 Only LEAP supports with public admission
We work with all public (+50) and best private universities (+30) in Spain​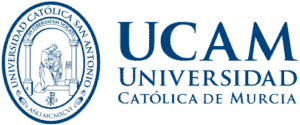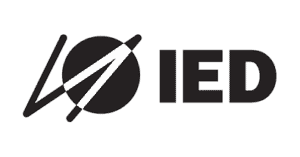 Explore and compare hundreds of study courses all over Spain
Study Courses
Global Team - European Mentality - 100% Personal.
Why LEAP?
We are a one-stop-shop for higher education in Spain. Our vast international educational and professional experience on the Spanish and European job markets helps us to smoothly guide our students and parents along the most exciting phase in their lives. We provide information, individually-tailored guidance and advice about universities, specialized schools, study programs, admissions, visas, accommodations, residence permits, health insurances, opening bank accounts, and internship and job opportunities.
I had been researching study abroad for college on my own for about a year with little luck, but when I found LEAP, I finally made a breakthrough. They worked with my budget, helped me with documentation and helped me get accepted to a great school in Barcelona. Their services are effective and affordable. I would 100% recommend LEAP to anyone looking for an education in Spain. (Google Review)

Grace M. (USA)
Student at GBSB 2020
LEAP's services are totally worth it and highly recommended. They have been amazing by helping me throughout the whole process, supporting and explaining me all the steps to get my NIE and Social Security Number done in time. They have always been not only competent but also kind and patient with me. I couldn't have done it so smoothly by myself, thank you! (Google Review)
Daniela R. (Italy)
Student Geneva Business School 2020
I can't describe how thankful I am to the LEAP team. You guys have done everything to make my dream of studying in Spain possible. Especially since I did not speak Spanish, it would have been very difficult for me to go through the processes of admission, visa and moving to Spain from India. (Google Review)

Gowtham S. (India)
Student GBSB 2020
where do you see yourself live?
Explore cities
WHAT OUR STUDENTS HAVE TO SAY
Student Stories
Find out if you are qualified to enter a private or a public Spanish top university.
We know that you are in the process of taking a life changing decision. Learn what a study abroad agency can do for you.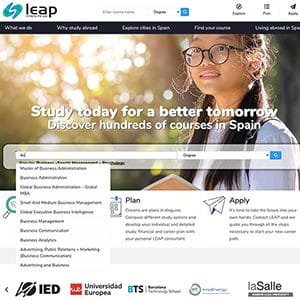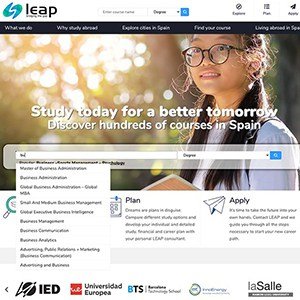 An easy and quick way to get to know and compare more than 500 specialized courses in Spain.